hey, it's been quite a while. but since it was a holiday weekend i thought i'd check out what happened all across the eljay globe (the planet not the theater, though that would work too since nutin' but drama plays here). i expected pictures of zany costumes. thanks guys. no one really posted much so i'm going to assume it was all pretty wild. maybe even too wild.

i had a pretty wild time myself.

halloween can get kinda crazy out here in LA.

i decided to wear my clothes inside-out!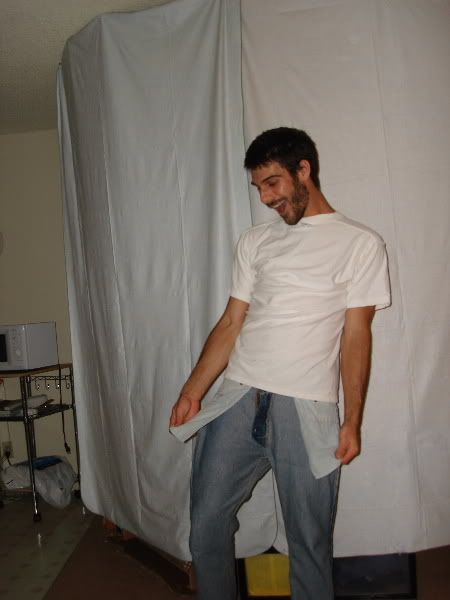 i ate a halloween themed donut. see the sprinkles!
and then i watched myself get drunk in the bathroom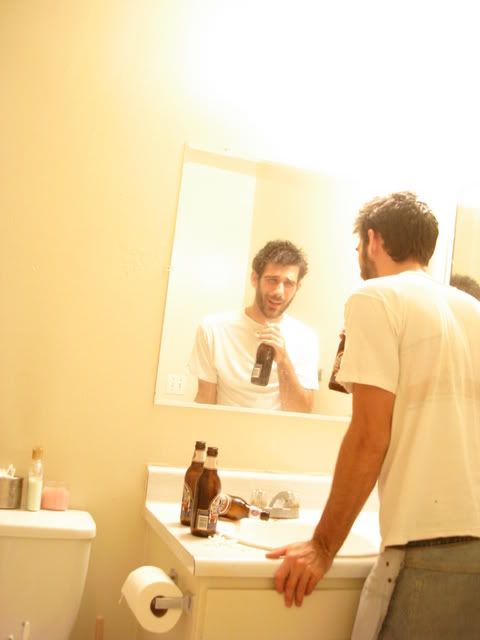 wow, what a city!